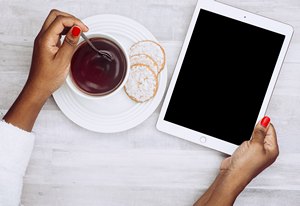 Cloud Solutions!
Stop Being Tied To Your Office! We provide Cloud-Based solutions.
Stop being tied to an expensive Windows server, IT department, network hassles and workstations.
Access your business info when you want, from wherever you may be, using your iPad at home, your laptop while you travel or your server when in the office.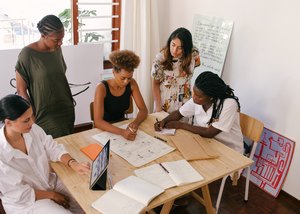 Affordable Solutions!
Custom software does cost money to develop and can appear to be expensive. However, commercial software is expensive out of the box and can cost you money every month - forever.
The cost of custom software development is offset by reducing wasted staff time and reducing frustration.
Most important to your bottom line is that you are no longer dependent on your IT department to keep your expensive server, workstations and network up-to-date and working properly.
Managed Cloud-Hosting providers can reduce your cost of application operations to as little as $10 per month. We can show you how.
Custom Solutions!
Every business is unique! Your software should match the way you run your business. You should never be forced to fit your business into some programmer's idea of how your business should be run.
Custom software business solutions can include just about anything. Here are some examples:
Job Costing, Estimating, Invoicing, Labor Management, Expense Analysis, Data Security, Real-Time Budgeting and Forecasting, Client Retention, Data Collection and Analysis, Management Reporting and more.